Bridges, temples, and rivers—there's a lot to explore when visiting Medaram.
Ramappa Temple
This splendid southern temple is known for its exquisitely carved sculptures. Be prepared to be amazed by the genius of Telgu craftsmen who made hard granite shine like brittle glass.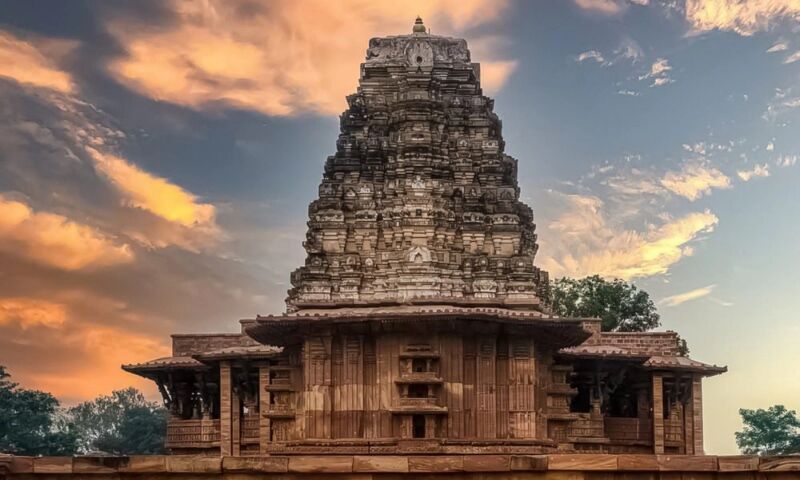 Telangana's Laknavaram Lake
Laknavaram Lake is a spectacular water body located in the Jayshankar-Bhupalpally district of Telangana. This tourist destination is known for its hanging bridge and lush landscape.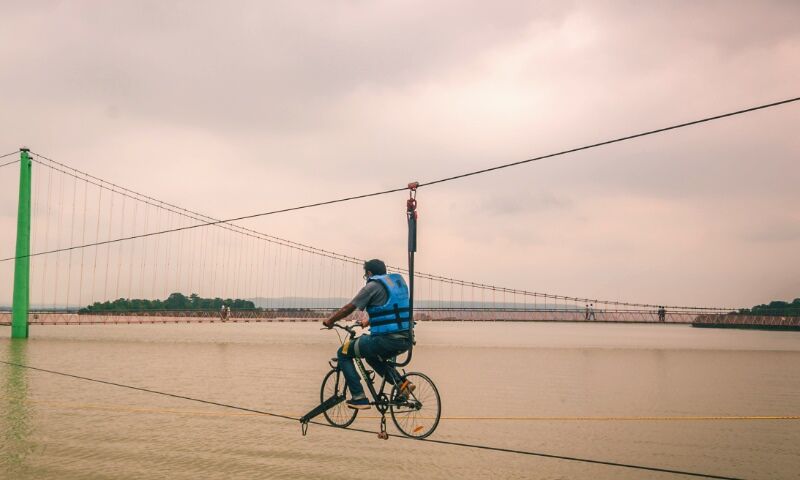 Sammakka Sarakka temple
It's not only the temple—the Sammakka Saralamma Jatara festival happening here is the largest tribal congregation in the world. The Sammakka Saralama Jatara is a tribal festival that honours the goddesses worshipped in the state of Telangana.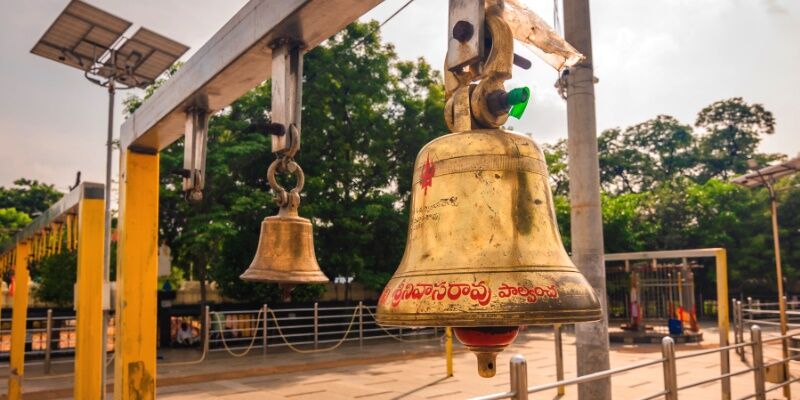 Jampanna Vagu
Witness devotion and spirituality in the Jampanna Vagu, a tributary to the river Godavari.