Explore a Kingdom
Beyond Nature

Explore the horizon beyond the beauty found in nature when you enter into the Tribal Kingdom at Mulugu Medaram.
With a history tracing back to the 13th Century, Medaram is located on NH-163 at a distance of 50 km from Warangal and 190 km from Hyderabad. Nestled amid the beauty of nature, The Grand Haritha – Medaram offers a comfortable stay with gracious hospitality.
Each of the 16 rooms of the property is designed to provide you with a memorable stay. So explore nature, walk on the wild side, and if you're lucky, spot exotic squirrels whenever you can.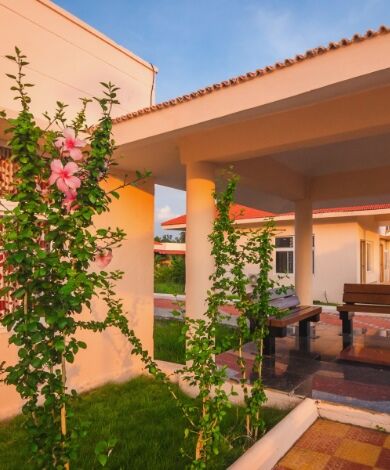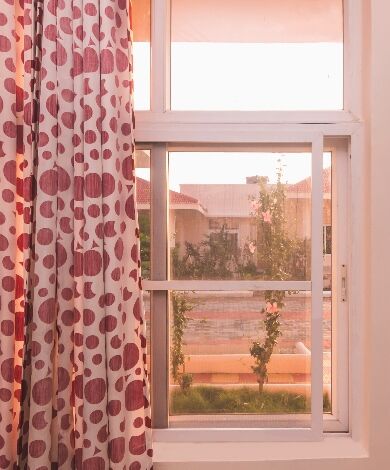 Why to Stay Here

Enjoy a luxurious stay at an affordable rate
Haritha Grand is a destination where you get more than what you pay for. With 24-hour room service, and bed and amazing amenities, you'll never want to leave.
Book Now
Rooms & Pricing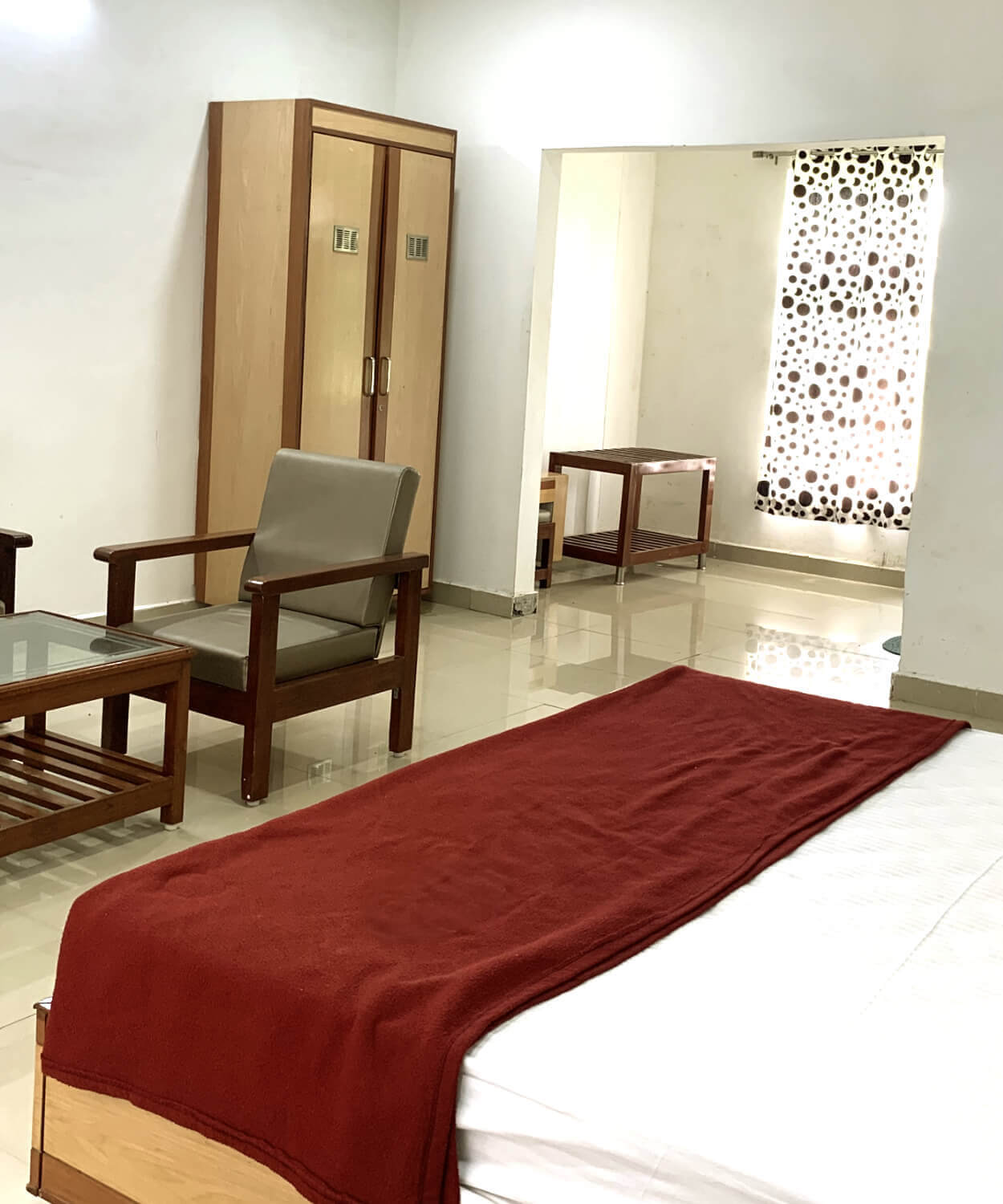 Premium Rooms
You'll never want to leave this Premium Room. Your view of the skyline is breathtaking, and your bedside table has an intercom system so you can buzz for service from the comfort of your bed.
Along With :
Packaged Drinking Water
Luggage Rack
Hangers
Sanitizers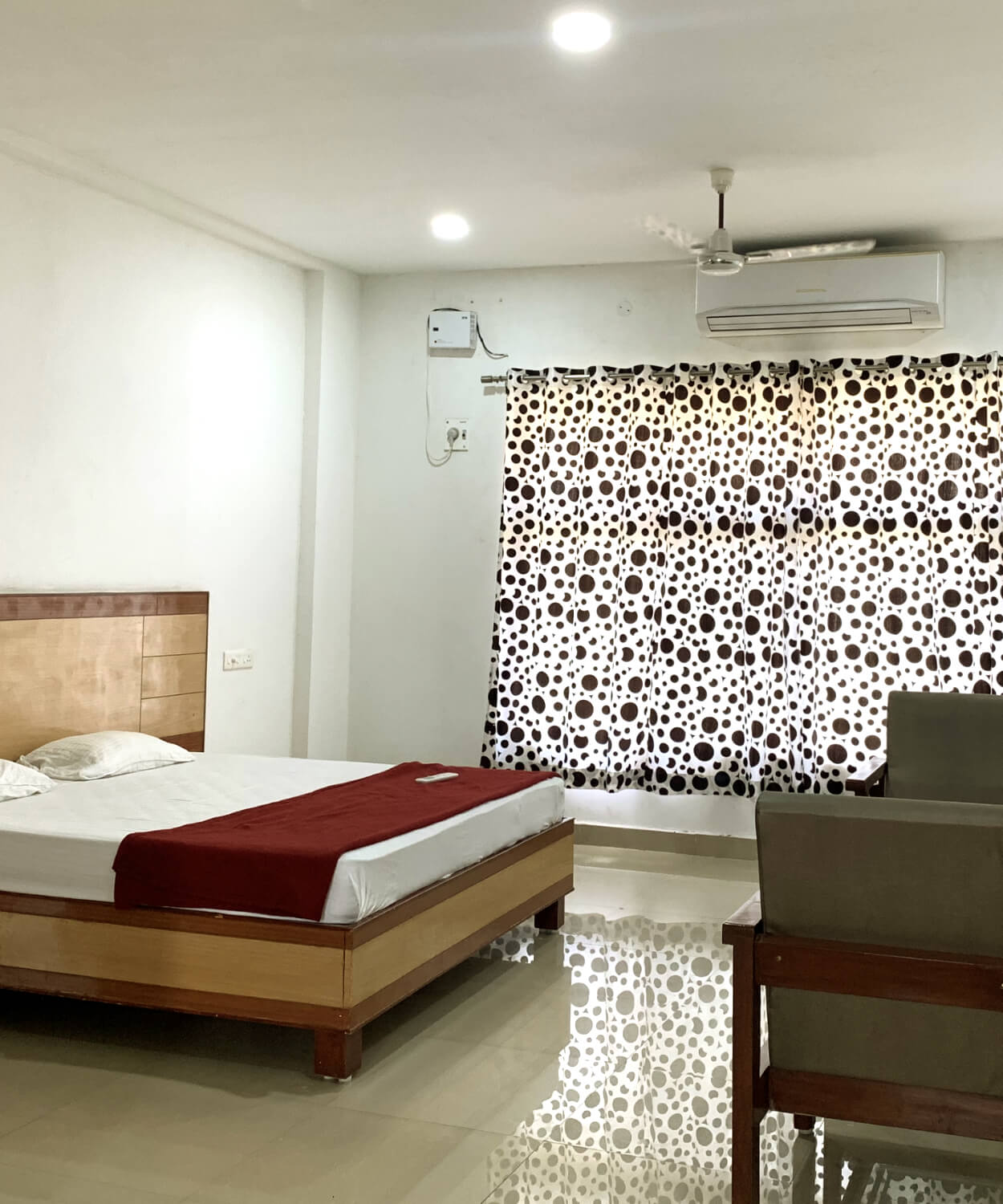 Suite Stay
Suite Rooms is the perfect place for your family to stay. Our rooms have a mini bar (with food and drinks), a TV, a balcony, and more. Feel like coming home at night? Stay in our queen-sized bed, or take a shower in one of our luxurious suites.
Along With :
Packaged Drinking Water
Dental Kit
Mini Bar
TV
Facilities Available

The best part of the Haritha Grand experience is that it doesn't require any planning. We've got your back with our on-demand room service - no need to interrupt your stay for anything, including meals!
Read More
Thanks guys, keep up the good work! I am completely blown away. Thanks to Haritha Medaram Hotel, I would also like to say thank you to all your staff.
We can't understand how we've been living without visiting Haritha Medaram Hotel. If you aren't sure, always go for Haritha Medaram Hotel. I am so pleased with the stay! We were treated like royalty.
Keep up the excellent work. We were treated like royalty.
Where we are

Location in the State