You've found your place.
In enim justo, rhoncus ut, imperdiet a, venenatis vitae, justo. Nullam dictum felis eu pede mollis pretium. Integer tincidunt. Cras dapibus. Vivamus elementum semper nisi.
You'll never want to leave this Premium Room. The bed is big enough for two and the patio will make you never want to go home. Your view of the skyline is breathtaking, and your bedside table has an intercom system so you can buzz for service from the comfort of your bed. You'll feel like you're living in a five star hotel with all the amenities at home.
Room Size – 245 sq. ft.
Patio Size – 36 sq. ft.
Extra Person / Extra Bed (Max) – 1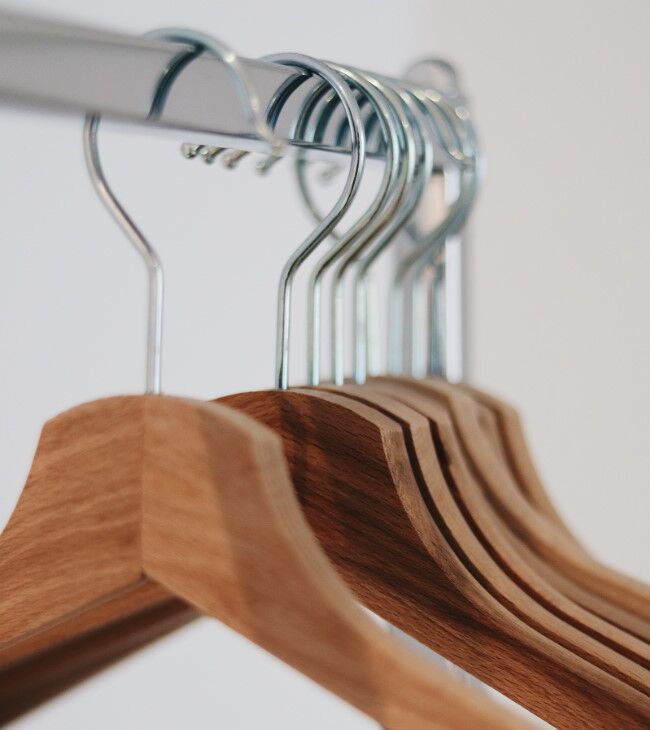 Room Facilities

* Terms & Conditions As per Rules and Regulation of Govt Law.
Around The Hotel

Other Rooms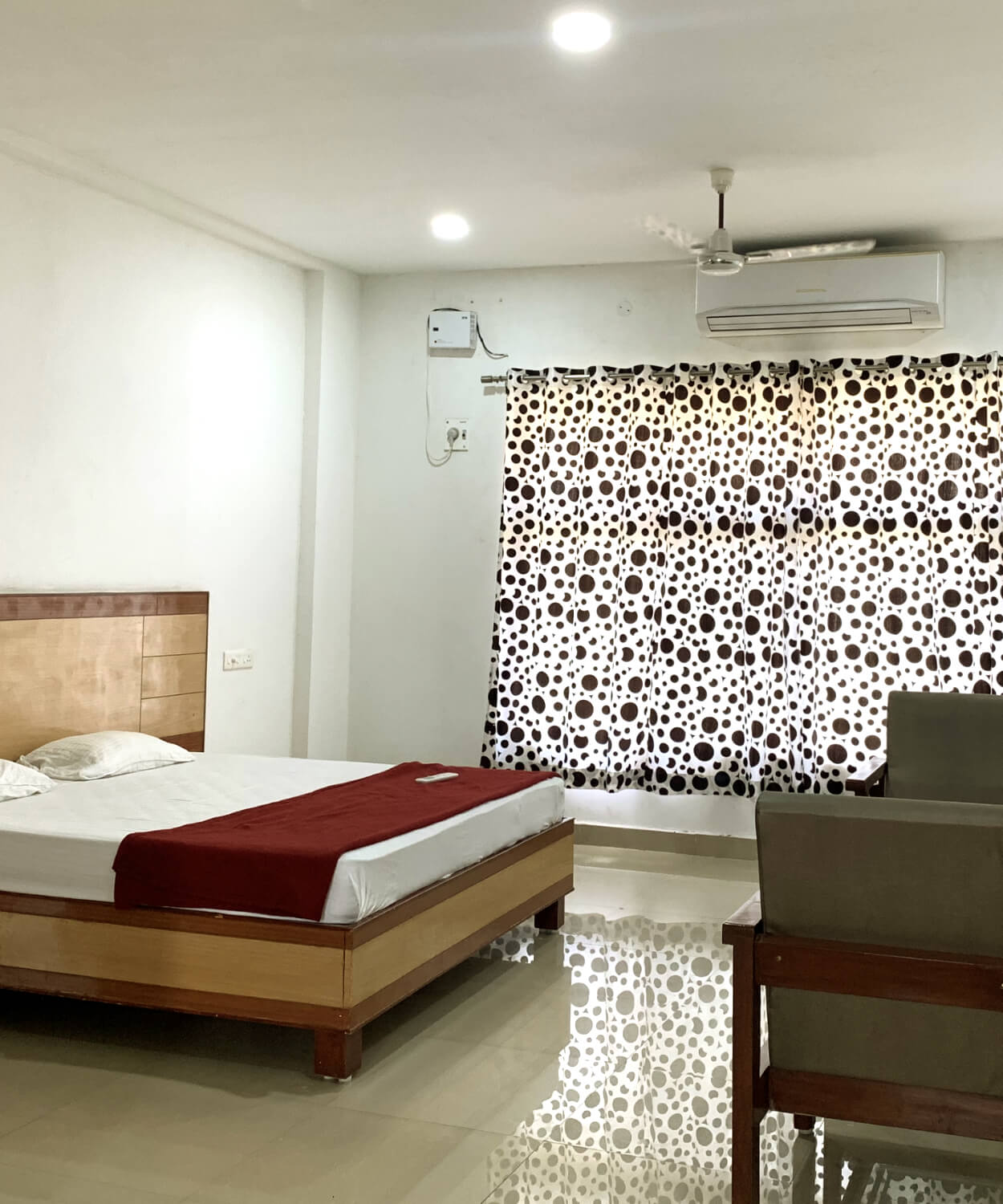 Suite Stay
Suite Rooms is the perfect place for your family to stay. Our rooms have a mini bar (with food and drinks), a TV, a patio, and more.
Along With :
Mini Bar
Dental Kit
Bath Towel
Sanitizers
Important Information
Check-in Time – 12:00 PM
Check-out Time – 10 AM